We've collected some essential learning resources in the form of YouTube Channels for music production. It doesn't cost anything to educate yourself and get involved, with some channels even offering competitions, interviews and much more, there has never been a better time to dive in.
This list, in no particular order is an essential starting point for entertaining and informative music production tutorials. Click the image to check out each YouTube Channel.
Enjoy.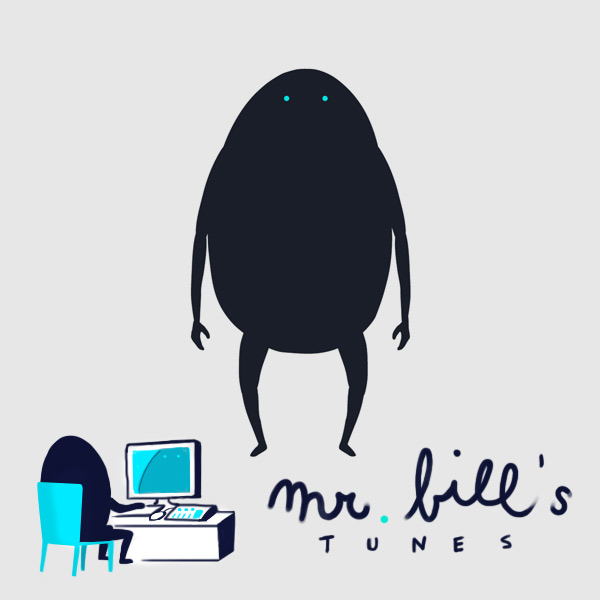 Mr Bill
Prolific creative Mr. Bill's channel is a goldmine of insights and Innovation. Glitch Hop, Breaks and much more, he's well worth subscribing to for Ableton Live enthusiasts.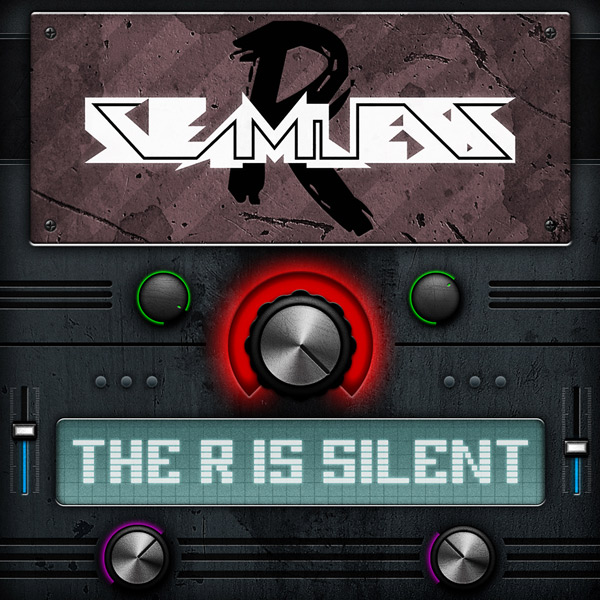 Seamless R
Very active YouTuber specialising in advanced FL Studio techniques. Seamless recreates synth sounds from popular dance tracks imparting wisdom as he goes.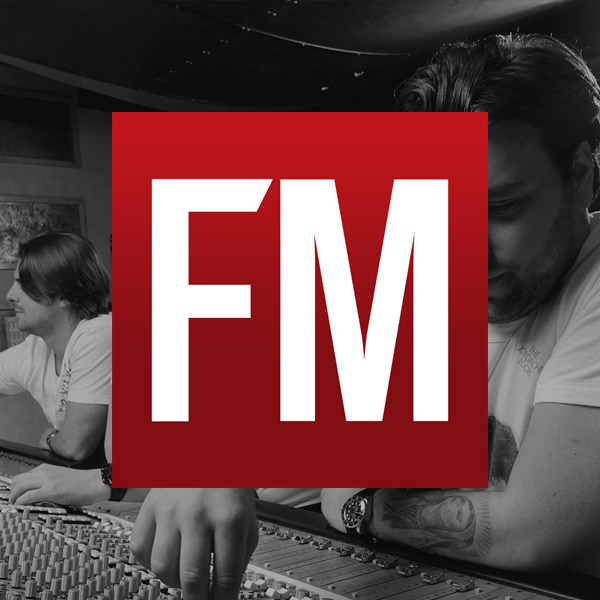 Future Music
FM in the studio is possibly the best known studio series on YouTube. No tutorials specifically but the biggest artists from around the world are all here. Workflow, plugins, DAWs and more are on show. Read between the lines for nuggets.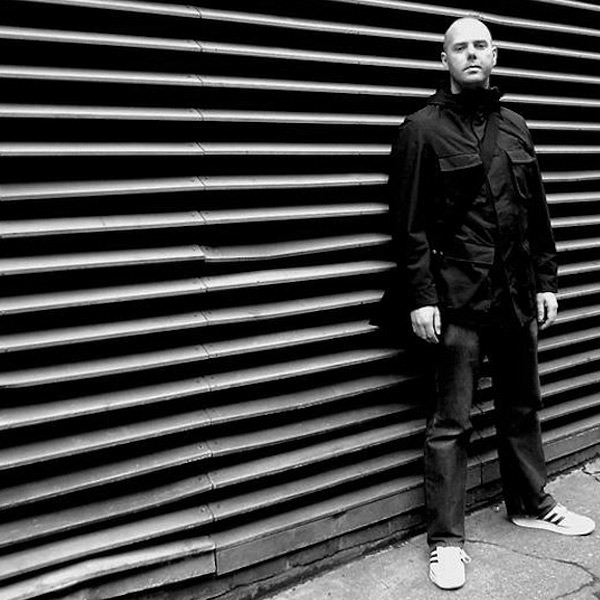 Music Production Tutorials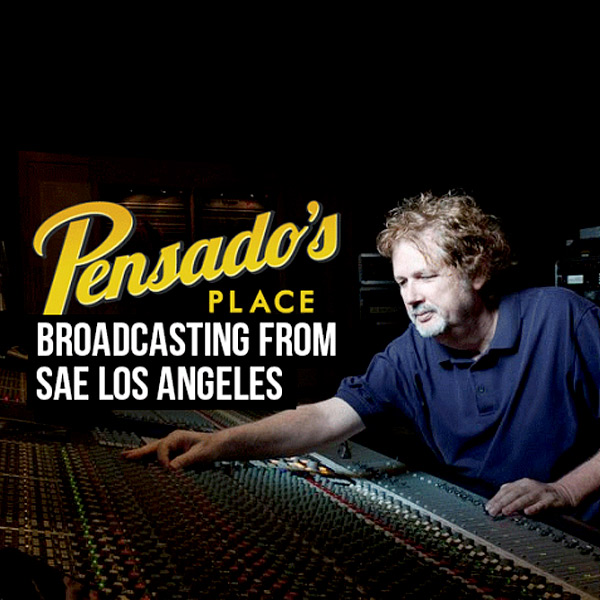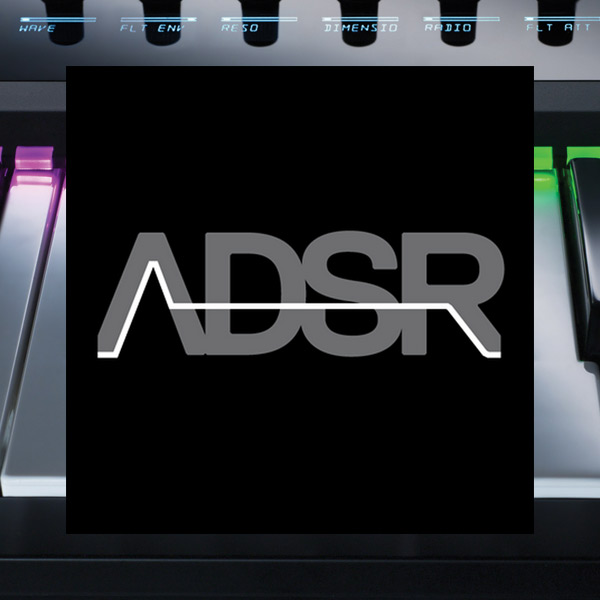 ADSR
Comprehensive tutorials, reviews and more. Free video content is a made available to help sell sample packs and video courses on the site. The ADSR YouTube channel is well worth a visit for it's production techniques and covers all the bases.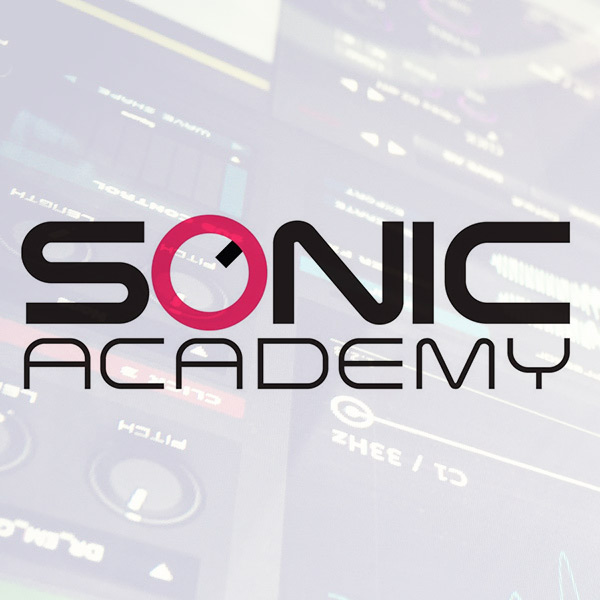 Sonic Academy
Sonic Academy is top notch content with the aim to get you to subscribe to more tutorial courses online. Freebies are worth subscribing if you are serious about educating yourself. This is the channel for people who like to read manuals.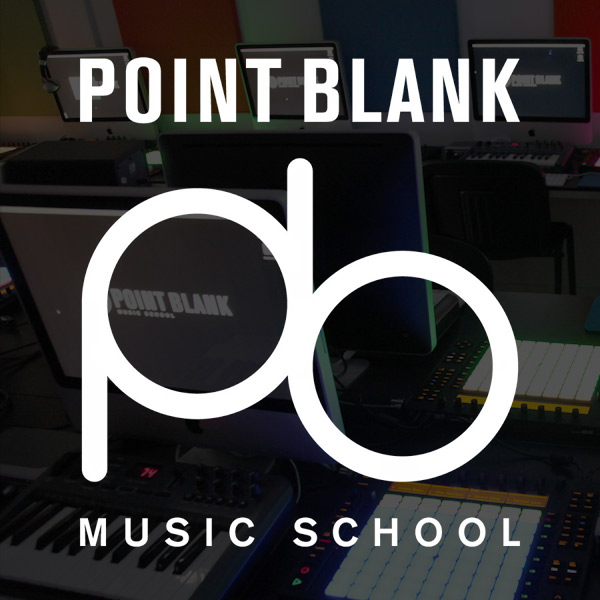 Point Blank
Point Black similar to Dubspot, great info delivered by teachers in an effective way. Contains musical fundamentals often overlooked by more production focused channels. Relatively Lame demos based in Logic and Ableton Live.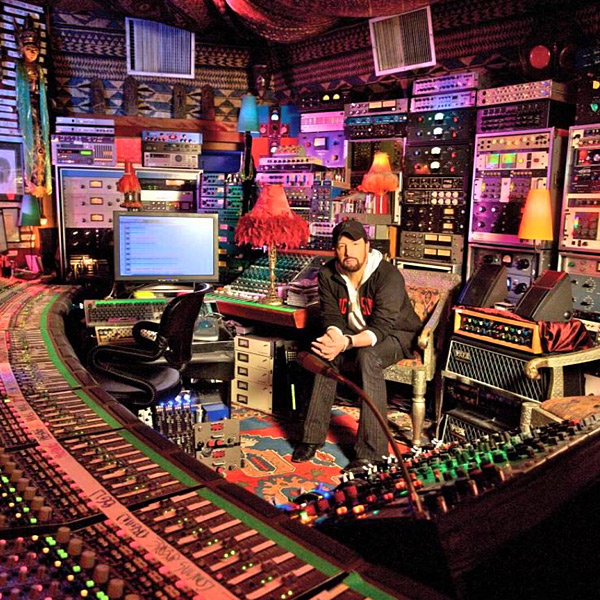 Sadowick Production
Sadowick Another Ableton live user with a passion for sharing tutorials to help others. Offers sample packs for free with the aim of selling more content through his website. He Has to come Numero Uno for worst channel name out of the bunch.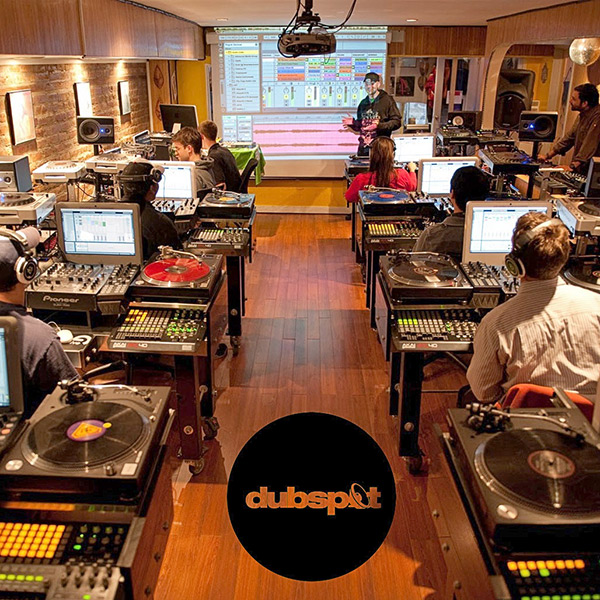 Dubspot
Dubspot is active and technically accurate tutorials based on Ableton Live. Nuggets of gold here if you can tolerate the uncool music of people who didn't make it so became teachers instead. #tooharsh? Also nothing to do with DUB either…
Conclusion
The top 10 youtube channels listed give a vast wealth of information not available a few years ago. If you are self motivated to suck up the knowledge and don't need a structured course you can progress faster on your way to becoming a jedi music producer. It's also a way to join in with others and make connections that might help you kick start a career and get exposure.
Although there is loads of information out there take it with a pinch of salt. I've seen many professional videos including these top 10 youtube channels that can derail your learning with misinformation. Use your ears and keep the techniques that sound best to you. Be inspired by their creativity. I love seeing how people approach differently to me. This can help reduce your steps to making a sound and instead get onto making the music.
I personally recommend Seamless R and Mr. Bill as must have subscriptions on YouTube. They are a totally new breed of part artist and part youtuber that is another career option now. Try a few out and if you find any new channels let me know and I can expand the list.