The default Ableton Live 10 theme/skin can be a bit boring so spice it up with a theme! Dark themes work best at night in our experience, we've got an easy download or learn how to create your own. You can download my dark theme here
Inspire your creativity and mood with my live 10 theme built off my favourite skin/theme for live 9 'LT.ask' by Lance Thanckery. Lance is the mind behind the look of Xfer's Serum so it's a great place to start.
Make your own
If you're wondering how to make your own or just want to tweak the colours we came up with… You can! It's even easier now than ever to create a theme for Ableton Live 10 and the site abletonthemes.com was created to do just that.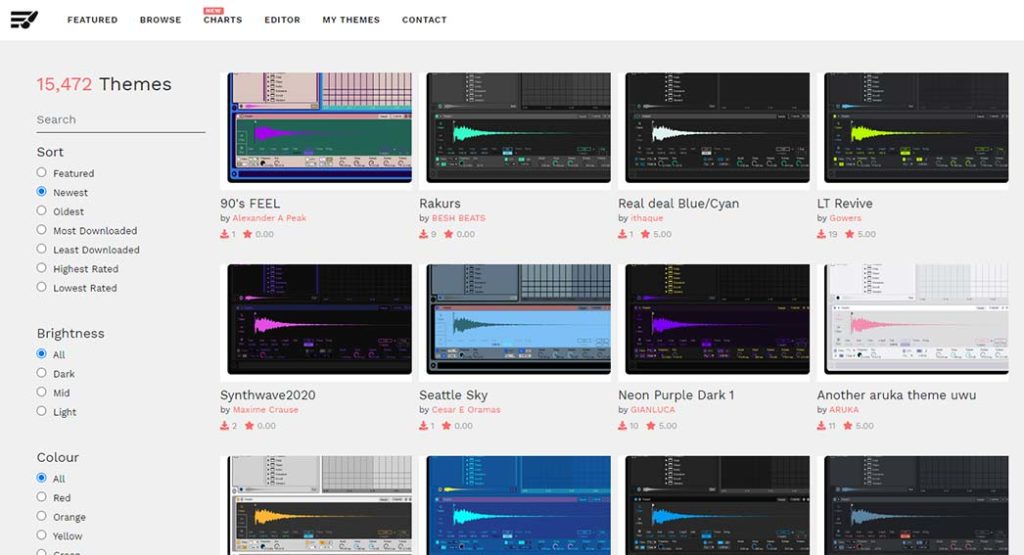 Their site lets you create your own skin/theme from scratch or remix a one you like. Your creation can be made public and voted on. I've tried other methods but this is by far the easiest.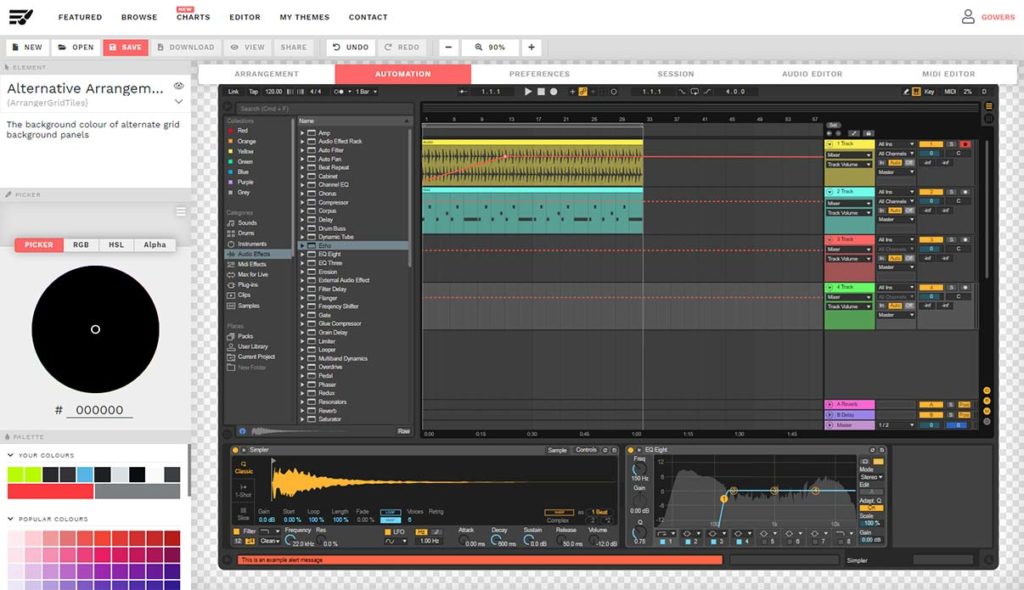 Click on any part of the user interface to change it's colours, once you're happy you can download the .ask skin/theme file to pick it in Live 10. Instructions to follow are below.
Free Download
Installation:
Windows: Place 'LT_Revive_v1.ask' into C:\ProgramData\Ableton\Live 10.x Suite\Resources\Themes
MacOS: Right click on Ableton app icon > show package contents> app resources> themes then place 'LT_Revive_v1.ask' inside.