We love hearing from people that download and use our packs. This feedback helps us understand what works and what you want us to make next. You can also ask questions about an order here if you need help.
Feel free to ask us about anything and we'll try and get back to you within 24hrs.
Who is TriSamples
Mr. A / Music Producer / Sound Designer / Sleuth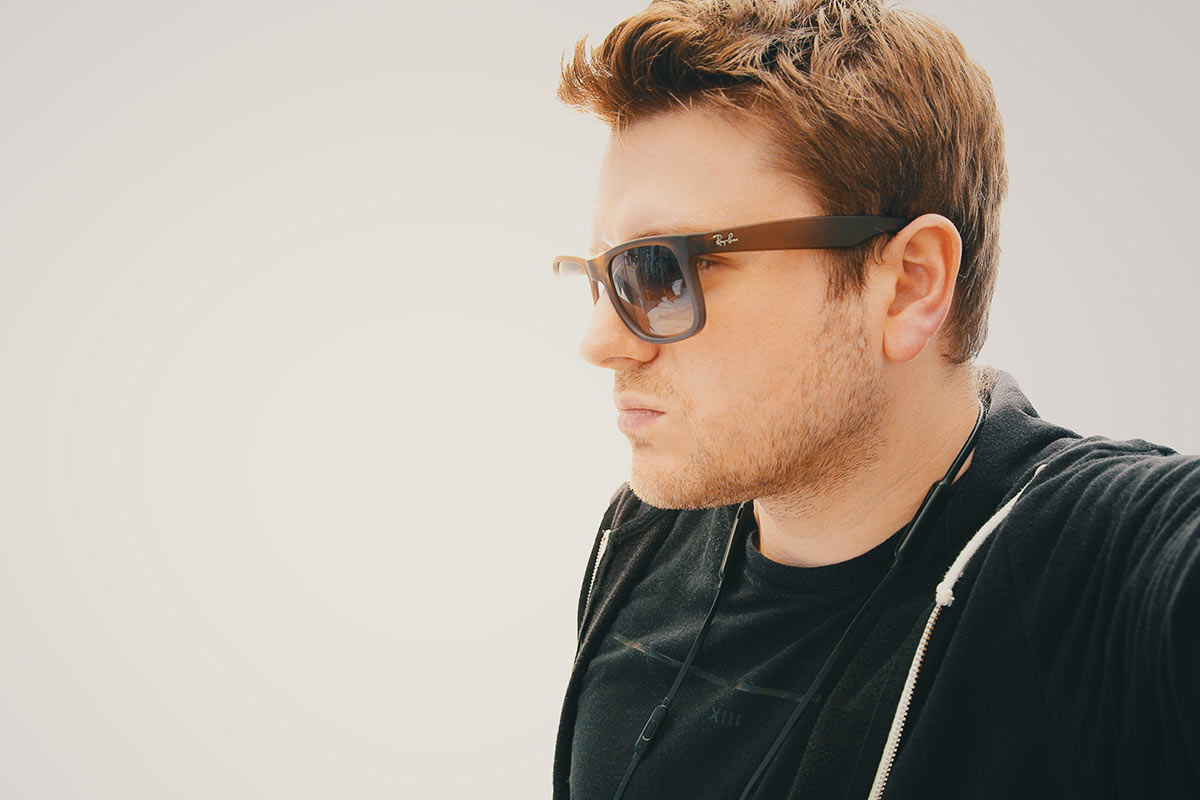 I've spent half my life making music, 20 years + and counting. It all began with very early uk garage, then dubstep through to One Direction and a whole lot more after. It's been an epic journey of many ups and downs through the years, and I want to pass on some nuggets for the next gen.
Please help spread the love of TriSamples, I only exist because of you, the fans. My social media links are listed below.