Contact
Send a Message | Who is TriSamples
Company Director, Sound Designer, Musician
Over 20 years of making music before the word DAW existed. Beginning with proto UK Garage, Dubstep, Hip-Hop and Trap through to Pop music with One Direction and whole lot more. It's been an epic journey of many ups and downs through the years. I started TriSamples for fun and never expected it to grow as it has. There's never enough hours in the day to commit to regular sound design sessions but I hope one day to devote more of my time to it.
Please help spread the love of TriSamples, I only exist because of you, the fans. My social media links are listed below.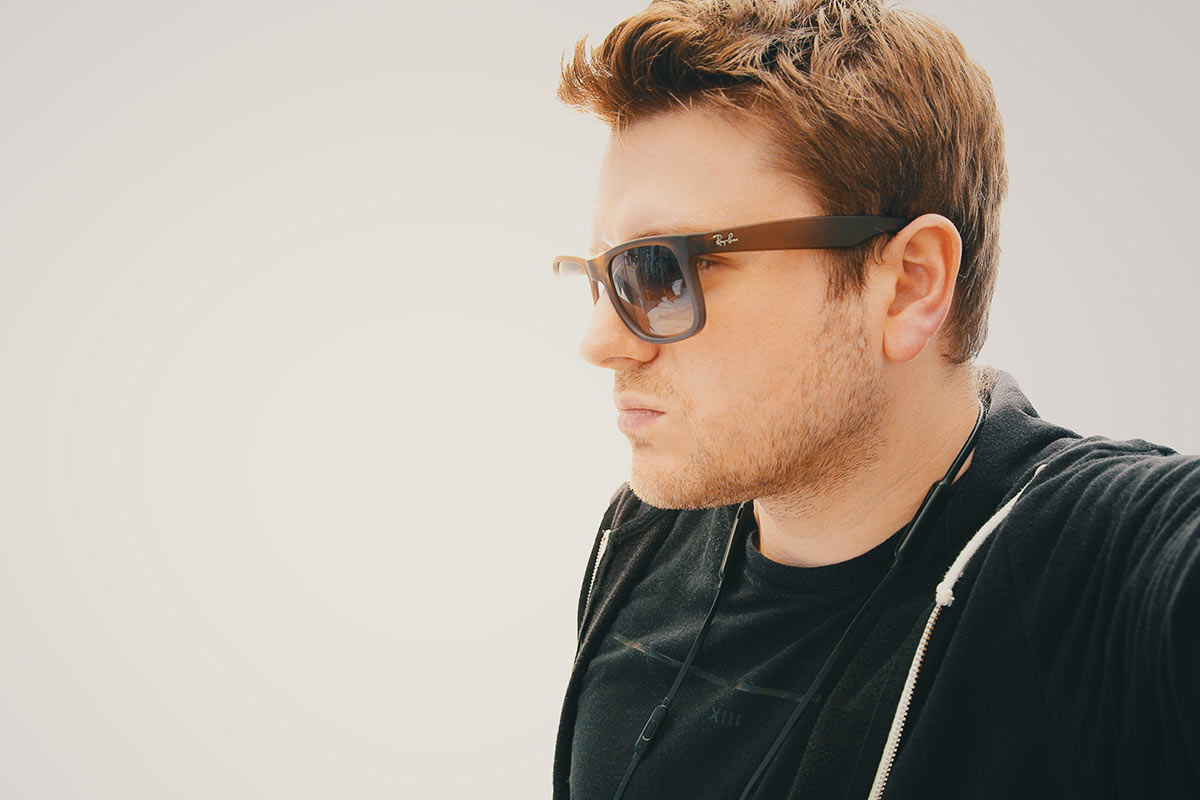 We love hearing from people that download and use our packs. This feedback helps us understand what works and what you want us to make next. You can also ask questions about an order if you need help.
We appreciate enquiries from 3rd party sample creators, however we have no plans to put up content not created us right now.
Feel free to ask any unanswered questions and we'll try and get back to you within 24hrs.
We don't really do social media probably to our detriment, you can still follow us just in case.