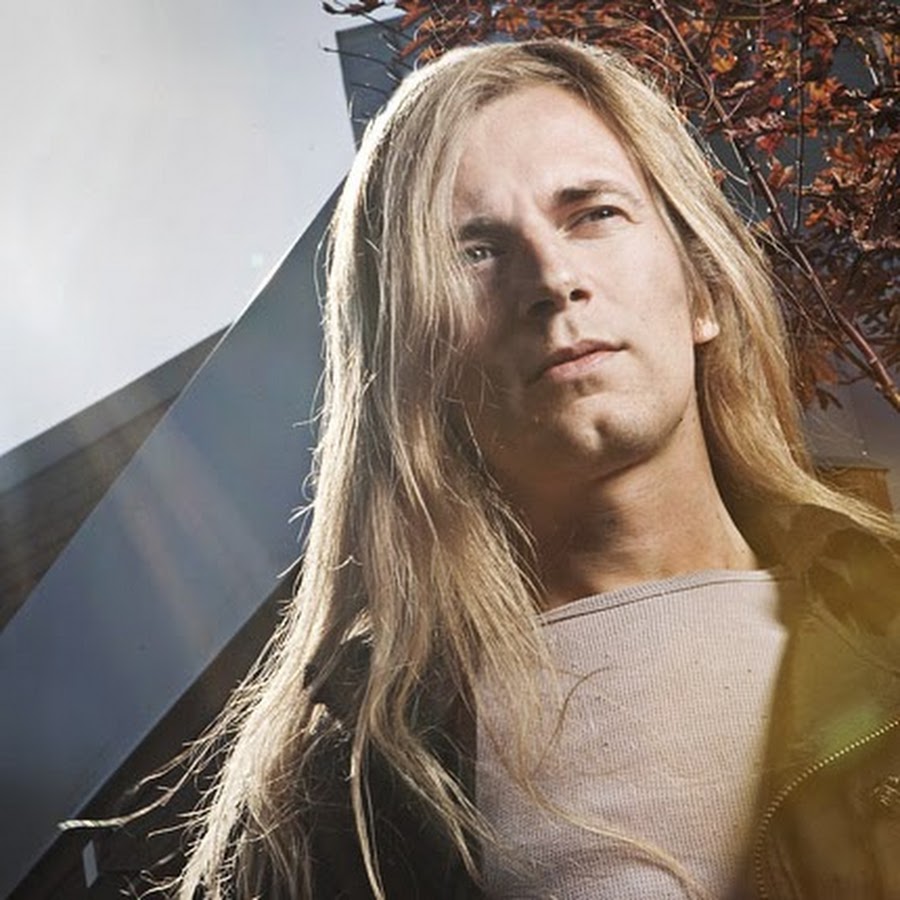 History
Native Instruments Massive has been such an influential force within music production since it's release in 2007. It has gained widespread popularity for it's automation and routing options. It's super flexible wavetable based oscillators can be mixed or affect each other in various ways such as ring modulation, formant and even frequency modulation.
Despite being so old it's remained at the very cutting edge of sound design for almost 10 years. In part due to it's wavetables that unlike most synths give 256 waveforms to cycle through.
Evolution
Xfer's Serum is a newcomer, developed by Steve Duda it's an evolution of what a wavetable synthesis can be. Unlike massive, wavetable for serum are user editable. There are built in creation tools that mean it's life as top dog might outlast even massive. The sound design possibilities are endless.
Users on Reddit didn't want to leave behind those massive wavetables though and have managed to extract them from the raw data inside massive with a python script. Now we can all combine massive and serum together into a single mega synth. The wavetable data needed to be cleaned so they appeared correctly in serum. Diligent reddit user N4N4KI came to the rescue and did the tedious work of fixing them for us all.
If you know of any other must have wavetables for serum, please comment below.
Download
Wavetables are compatible with all version of Serum and both VST/AU