On Black Weekend the Spitfire Team created a sample library in a day of a Keyed Glock. I've been a fan of Spitfire Audio for years and and so happy to see them release the results for free. The sample library made for Native Instruments Kontakt and weighs in around 200MB. In my opinion its well worth downloading as it's a sound that can work in everything from Trap and HipHop through to pop and classical.
A Glockenspiel is a percussion instrument made from a set of metal tuned keys. Its similar to the xylophone however, the glockenspiel is made of metal plates or tubes instead of wood. The Keyed version is very rare but functions to enable a keyboard player to use it without having to learn stick handlng techniques and can play many notes at once.
Spitfire Audio – Keyed Glock for Kontakt (Free)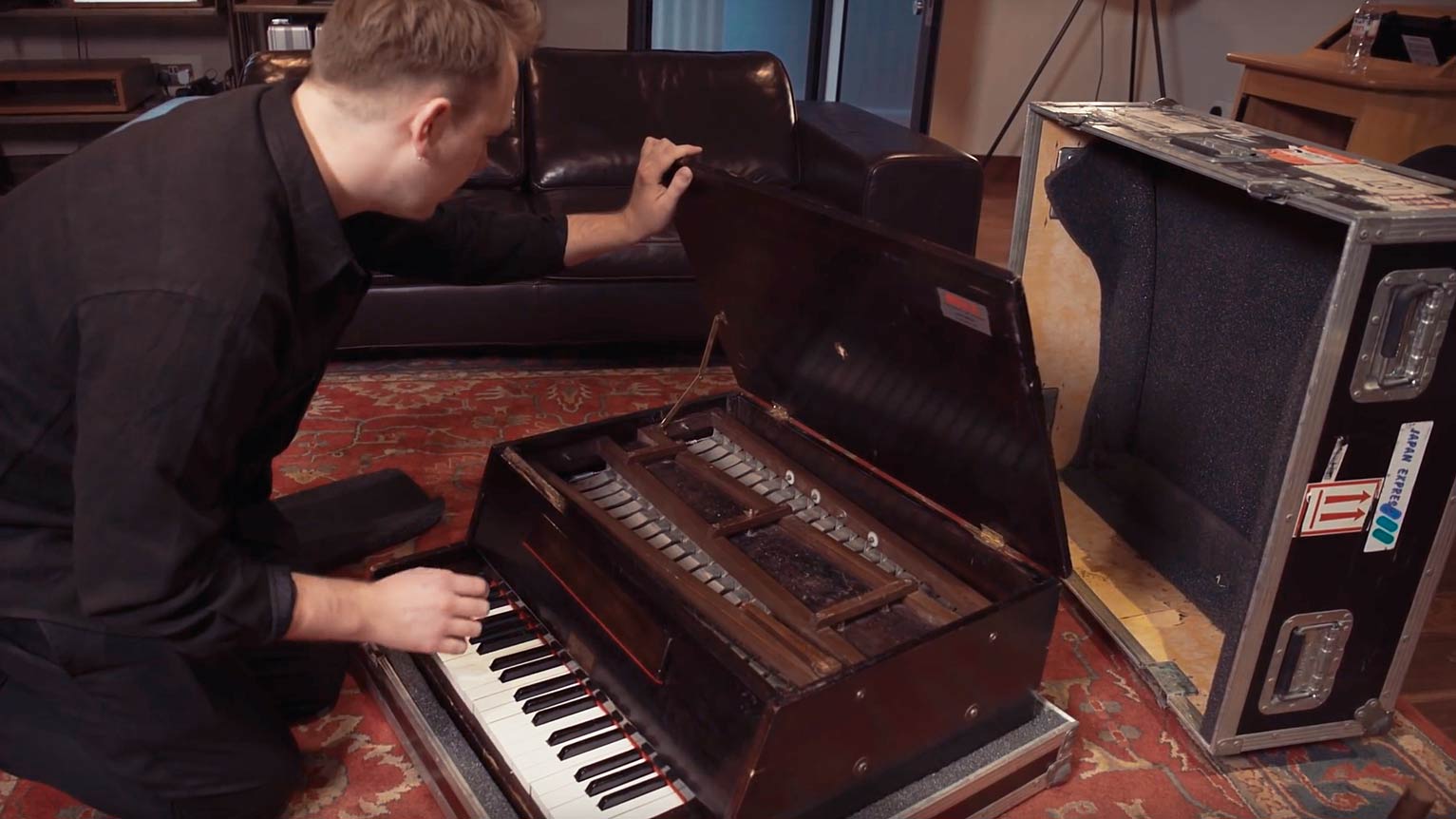 Watch the making of this amazing freebie from Spitfire Audio and gleam some valuable techniques from one of the best sample instrument makers on the planet.